Hello Friends!
Even though Owner Girl has been super busy lately and hasn't had much time to help me blog, she had enough sense to remember that today is my very first bloggieversary!
It's hard to believe that it has been a whole year since I started my blog! I have really enjoyed blogging and meeting so many wonderful friends! One year ago today I never would have guessed how many great pups, kitties, hammies and of course their peoples I would meet! Thanks so much to all of you for being my friends!
Now lets have a look at my adventures over the past year:
Here is the first picture of me that we posted!
In October I got my very own
jack-o-lantern
and I dressed up like a
pirate
for Halloween!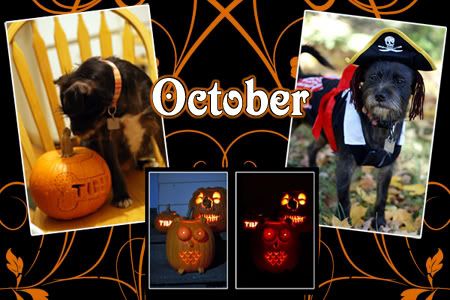 November was a fun month cuz I got to visit the
pet store
! It was also sad because we met and said goodbye to our little friend
Ru the Chinchilla
.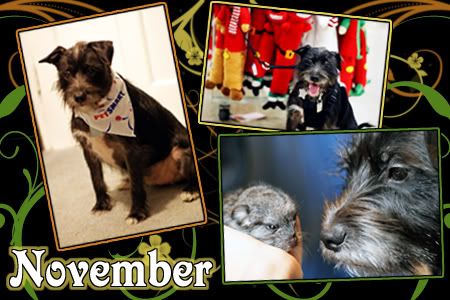 December was a busy month. I got to help pick out our
Christmas tree
, we celebrated
Owner Girl's Birthday
, made a
Christmas card
, had quite an adventure on
Christmas Eve
, opened pressies on
Christmas Day
and played in lots of
fluffy snow
! We also went through sad times when
Owner Girl's Grandma
passed away.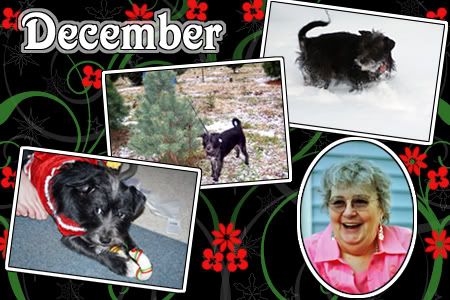 In January we celebrated the
New Year
and had several firsts!
Beta and Lynx
posted on my bloggy for the first time, I pawticipated in my first
True Colors Thursday
, and I started my first
Tibby Tales Bingo
game!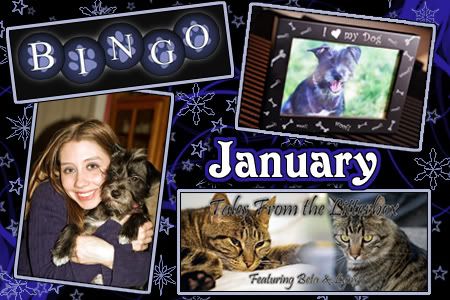 In February I played
Pay It Forward
and celebrated
Valentine's Day
with The Owners! We had more sad times when
Owner Boy's Grandma
passed away.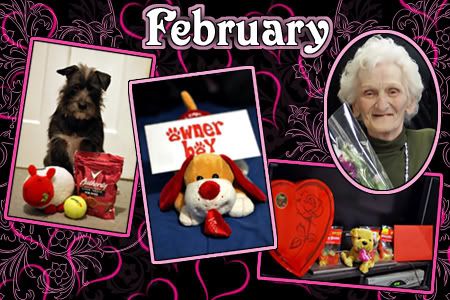 March was nice because we welcomed a
brand new nephew
, went on a
hiking adventure
, and saw the first
signs of Spring
!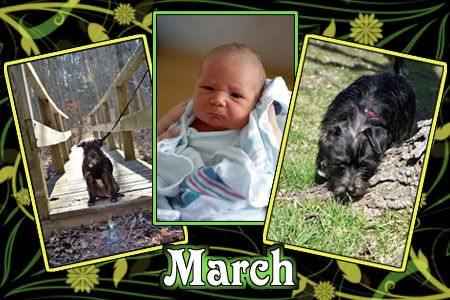 In April I met a
new friend
and The Owners went on a
mini vacation
!
May was the best month ever because we celebrated
Tibby Day
! I also got to
play at the park
and
eat ice cream
! And I got a
makeover
!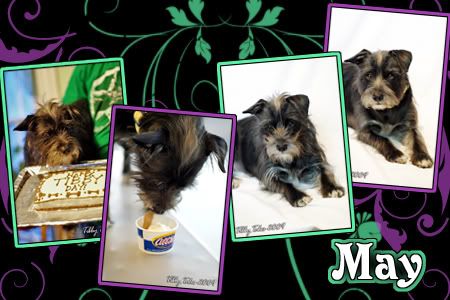 In June, we launched
Scruffy Dog Collars
, visited the
vet
, went on a
nature hike
and helped Owner Girl's little sis Zoe recover from
heart surgery
!
July was a great month too! We had a
special house guest
, I played with my
neighbor dog
and The Owners got
engaged
!
In August and September The Owners were super lazy (they say "busy") and didn't help me blog much! But we did take some
cute pictures
of me, we had
Pink Baby visit
us and we celebrated
Owner Boy's Birthday
!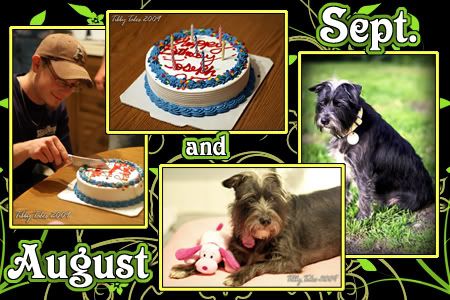 Wow! It has been a great, fun-filled year! And I hope to have many many more!
And now for a bloggieversary prize drawing!
All you have to do is write in a comment what is your favorite Tibby Tales adventure!
We will draw a winner to recieve a super special prize package including a Scruffy Dog Collar of your choice, some yummy treats, a cool toy and MORE!
So tell me, what is your favorite Tibby Tales adventure?