Hello Friends!
Christmas is only one week away! I am so excited!
I have gotten even more lovely cards from friends since my last cards post!
And here they are....
(click on the card to visit the friend that sent it to me)
We will start with the E-Cards!
(sorry that the photos look so funny, there was something weird with the camera settings or lighting. Or maybe it was my photographer slacking off and not doing a good job!)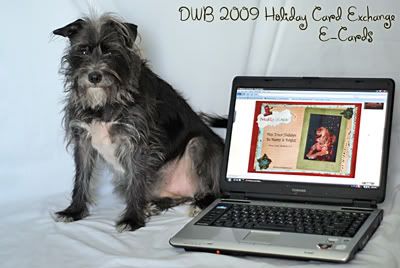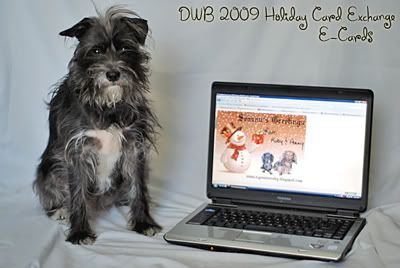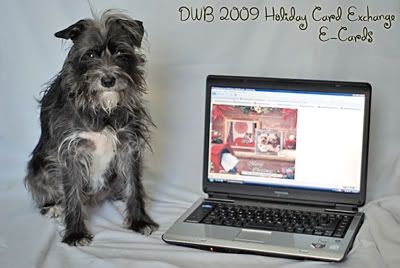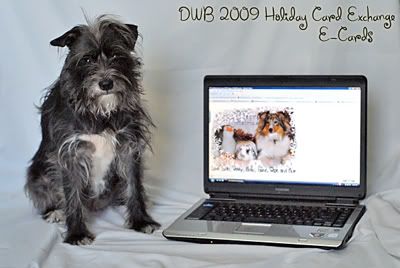 And now for the snail mail cards...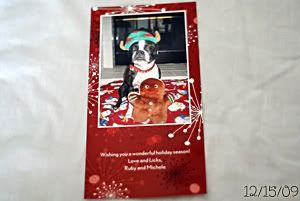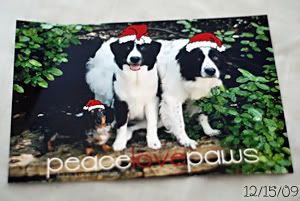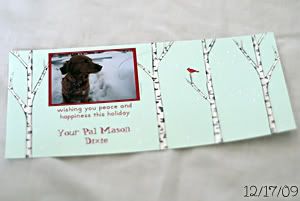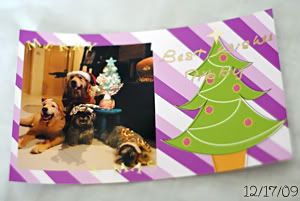 To see all the card posts so far
click here!
And don't forget to stop back tomorrow to see our Pets of the Week!
You may just be surprised to find
your
look-a-like featured!