Hello Friends!
A few days ago we went to the Christmas tree farm!
It was Owner Boy's Mom & Stepdad, OB's brother, Chad, OB's niece, Emma, The Owners and ME!
As we learned
last year
, I am an excellent tree finder!
Here I am in the car on the way over!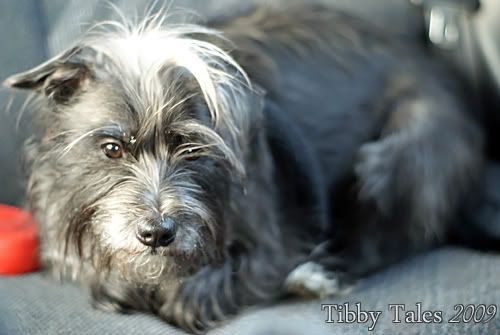 When we got there we were a little sad to see that the tree selection was not as good as the year before, but there were still lots and lots to choose from!
Emma and I posed for some pics with a little tree just the right size for us!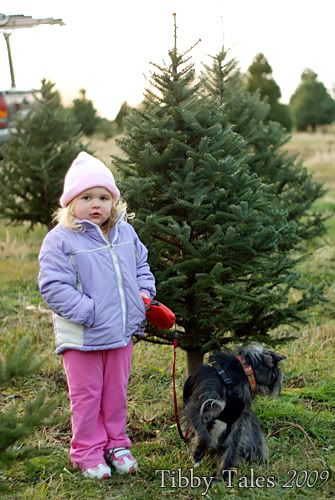 Then Emma decided she wanted to walk me around the whole tree farm!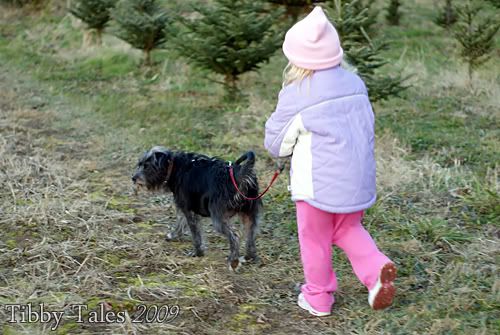 So we walked, and walked...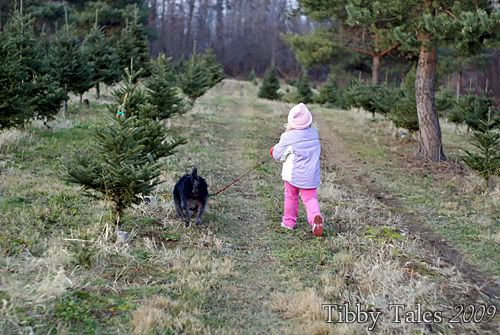 and walked some more while everyone else was looking for the perfect tree!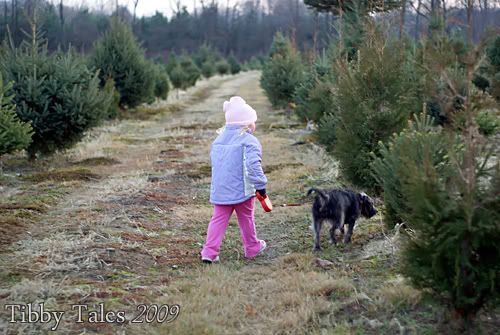 After awhile it was starting to get dark and chilly!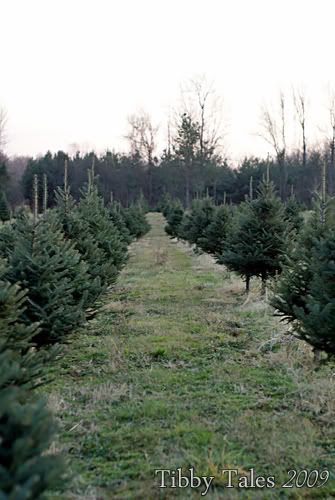 So we finally picked a tree and Owner Boy cut it down! It is a little scruffy (like me!) but I am sure it will look great once it is all decorated!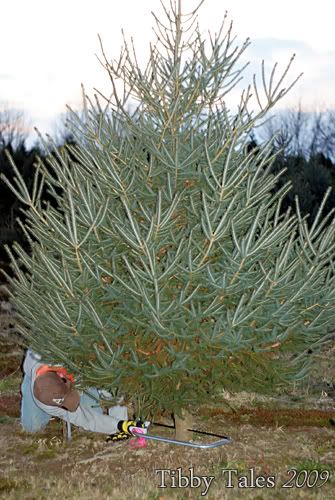 After they loaded up the tree, we went down to the barn for some free hot cocoa for the peoples!
Then we took a couple pics of us before heading home with our Christmas tree!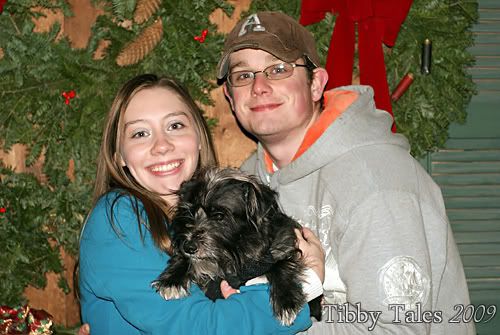 It was a fun day and a great adventure!
Be sure to stop back on Saturday to see our Pets of the Week!
You might just be surprised to find
your
look-a-like featured!
And stop back next week to see more of the holiday cards I have been getting!