Hello Friends!

I have been getting so many cards in the mail and email!
Here's a look at the ones I got since my last cards post!
(click on the card to visit the friend that sent it to me)
First we will start with the E-Cards!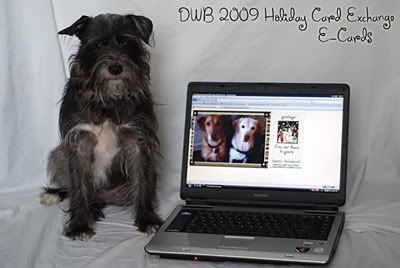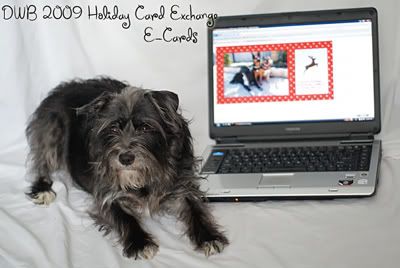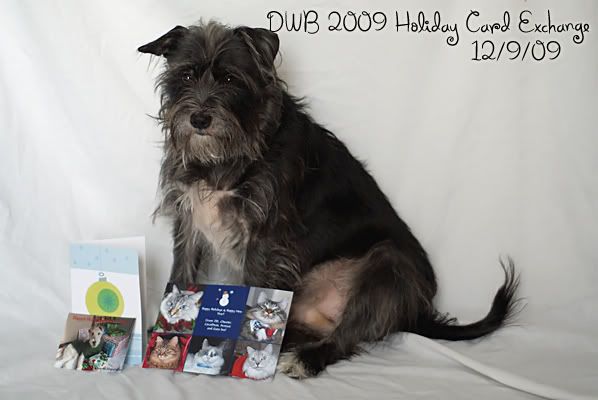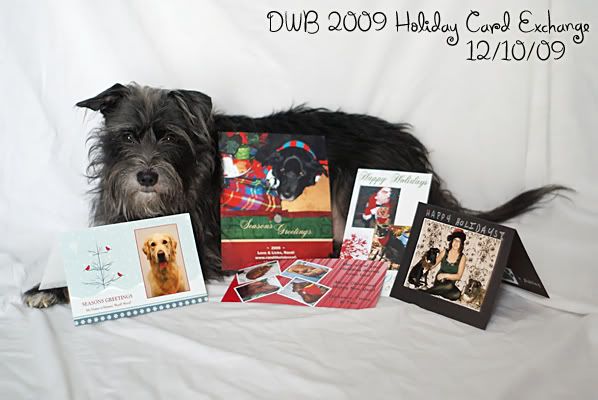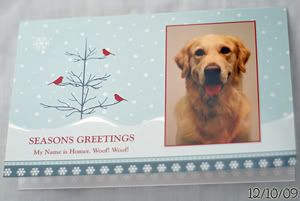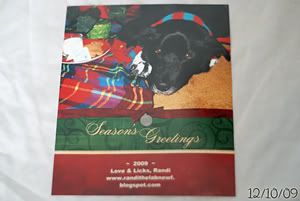 And be sure to watch my card collection grow in the slideshow above this post!
To see all the card posts so far
click here!