Hello Friends!
I hope you are all doing well!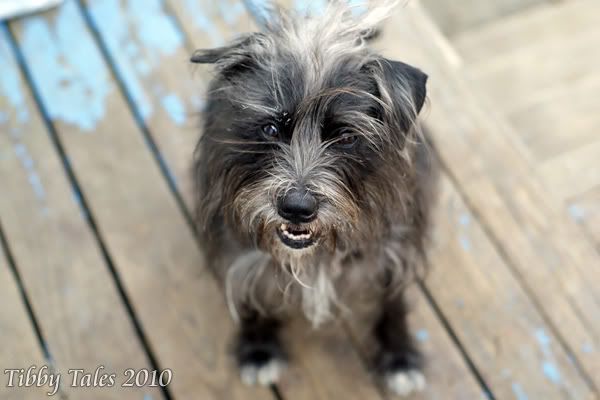 Today I got to have a really fun adventure!
Owner Girl and I went to her mom's house for a super cool Easter egg hunt with her nephews and little sister Zoe!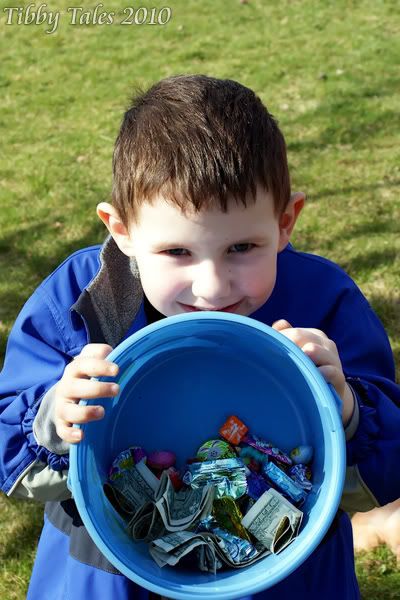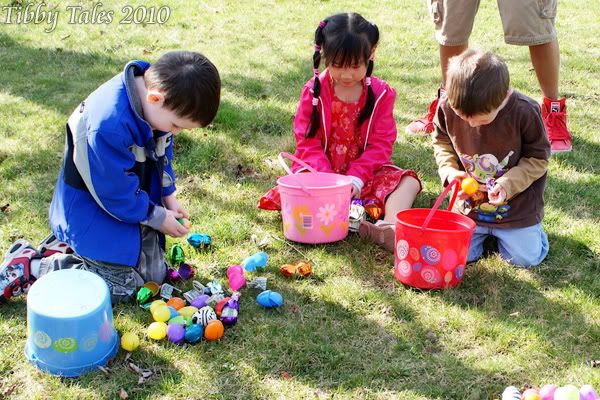 The kids had lots of fun and got some great candy and even some money!
I got to hang out with the dogs there, Keena & Elle!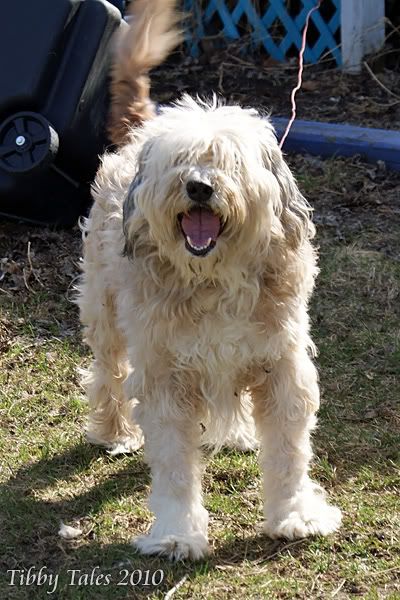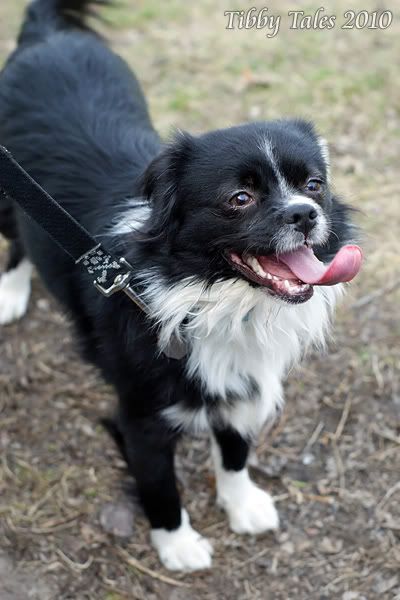 Here I am sitting with Elle! She is almost the same size as me!
I also saw this kitty, but I don't think she liked me very much!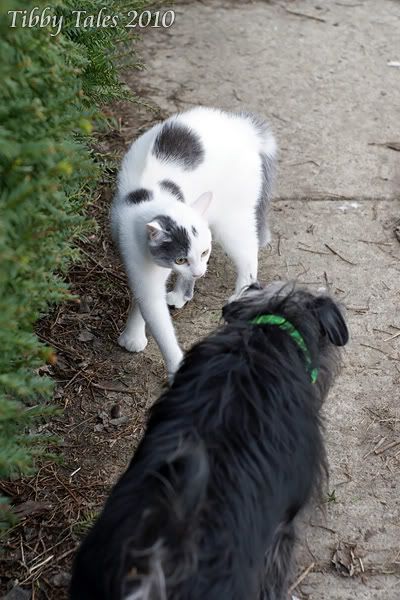 I had a great time with everyone! And the weather was beautiful!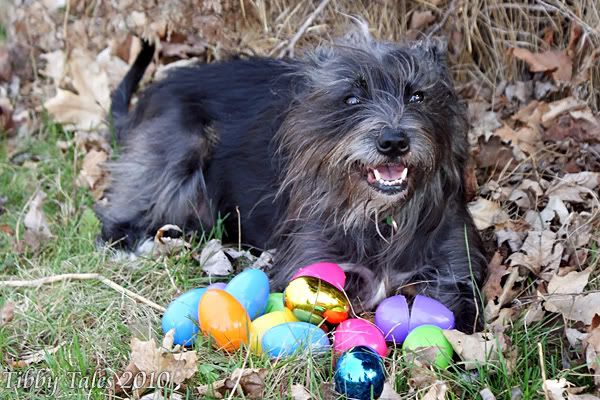 I hope you all have a great weekend and a wonderful Easter!