Hello Friends!
We have had some wonderful weather the past few days at my house!
I hope you have been as lucky as me!
The Owners decided to put up a bird feeder for my new friend the cardinal and any other birds that might be hungry around our house!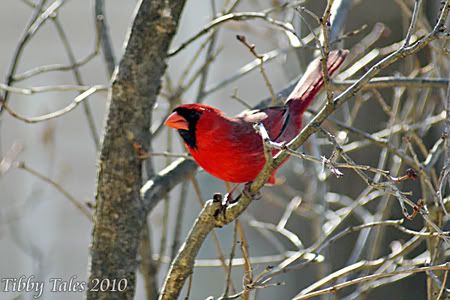 Here is the cardinal enjoying some yummy seeds!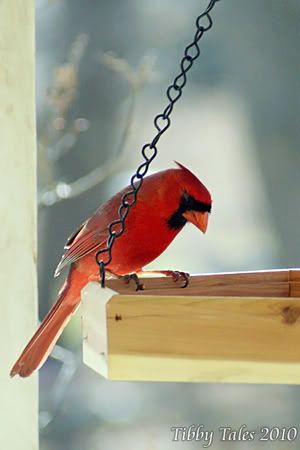 We were happy to see some other birds visit the feeder too!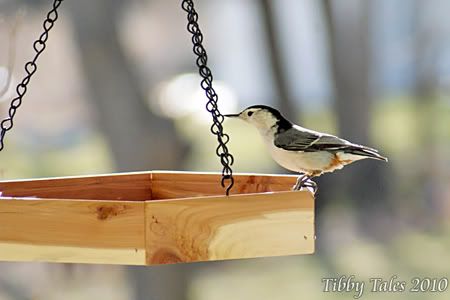 We think this one is a mockingbird...
(Edit: Thanks to Mollie Jo & Bobo and Maggie & Mitch for letting us know that bird is actually a
Nuthatch
!)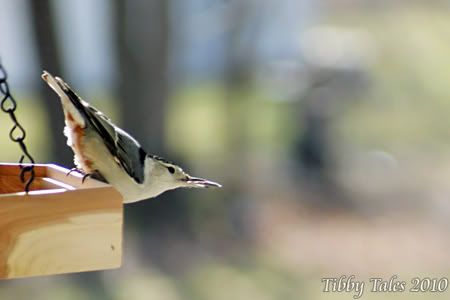 and some cute little black-capped chickadees!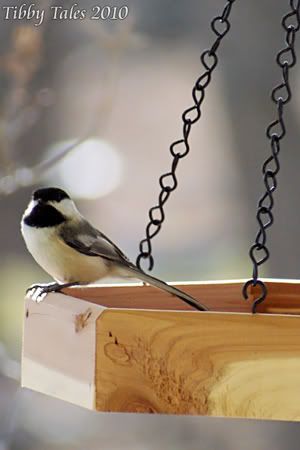 and a sweet house finch couple stopped in for lunch also!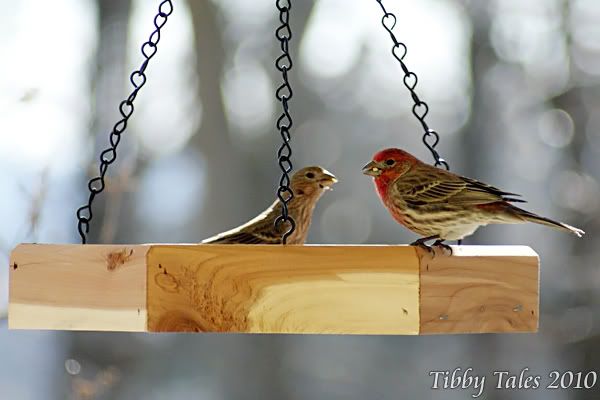 And here's a pic of me being bored inside the house! It's so nice that I want to go out and chase after the squirrels!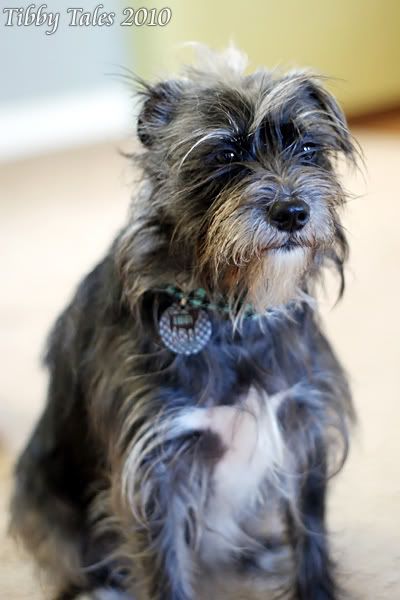 And here's The Cat (Beta) relaxing under the table, wishing she could go chase after those birds!
Lynx is getting more comfortable in the new house! He likes to roll around on the carpet and get belly rubs!
Owner Boy has been taking me on nice walks around my new town! Maybe this weekend we will go with Owner Girl too since she won't have to be at her stoopid work! Then I can share some pictures with you!
I hope everyone has a great weekend!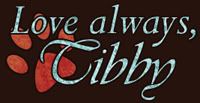 PS: My Owner Girl wants to start a garden with some flowers and stuff, do your pawrents have any suggestions for good Tibby-safe things to plant?